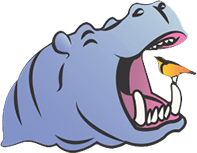 San Antonio's Top Rated Local® Family Dentistry


We hope to earn your trust as skilled dental health providers, dedicated to running an ethical practice and establishing long-lasting relationships with our patients.
At Lee & Milani Family Dentistry, we are dedicated to providing our patients with honest, affordable, high-quality dental health care.
We promise to work with you to find the root cause of your pain and discomfort so we can find the most time-efficient, cost-effective, and least-painful solution.

Welcome to Lee & Milani Family Dentistry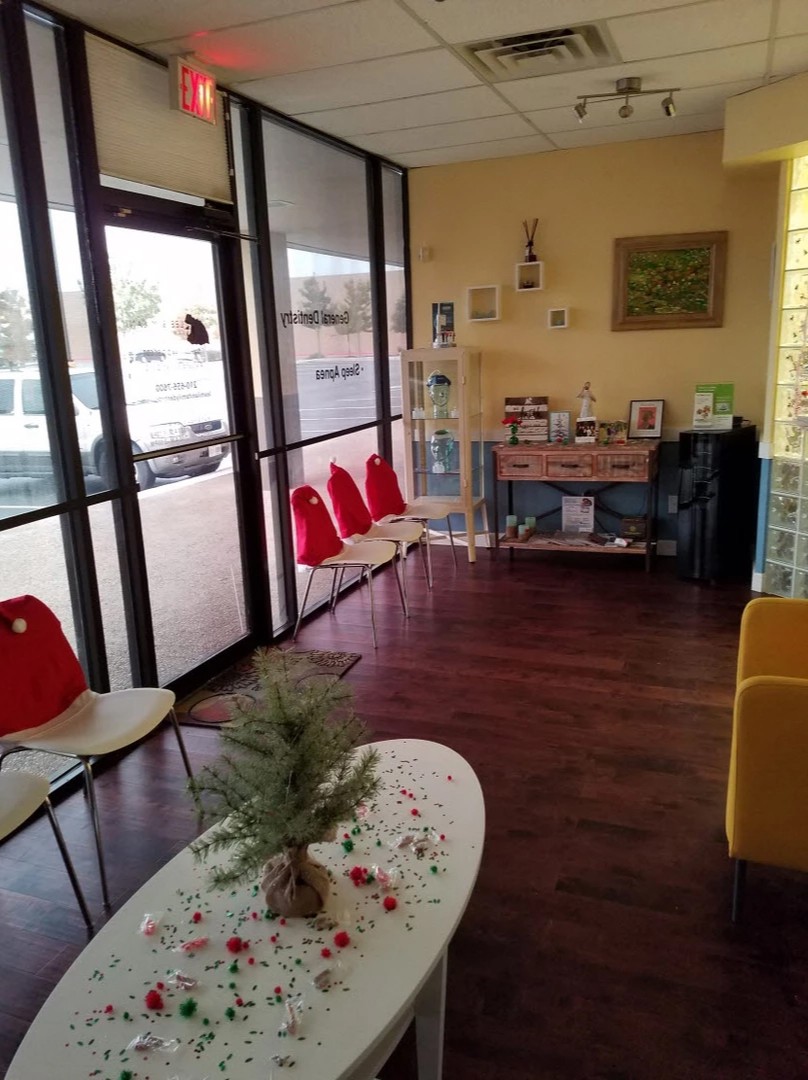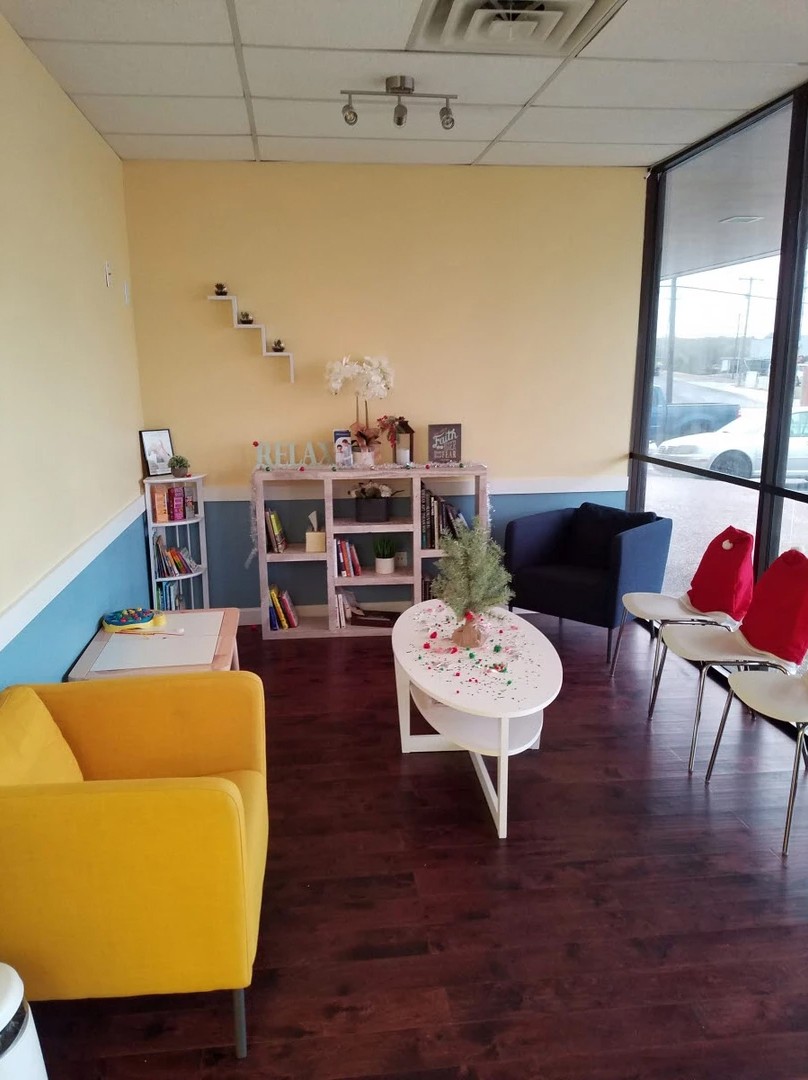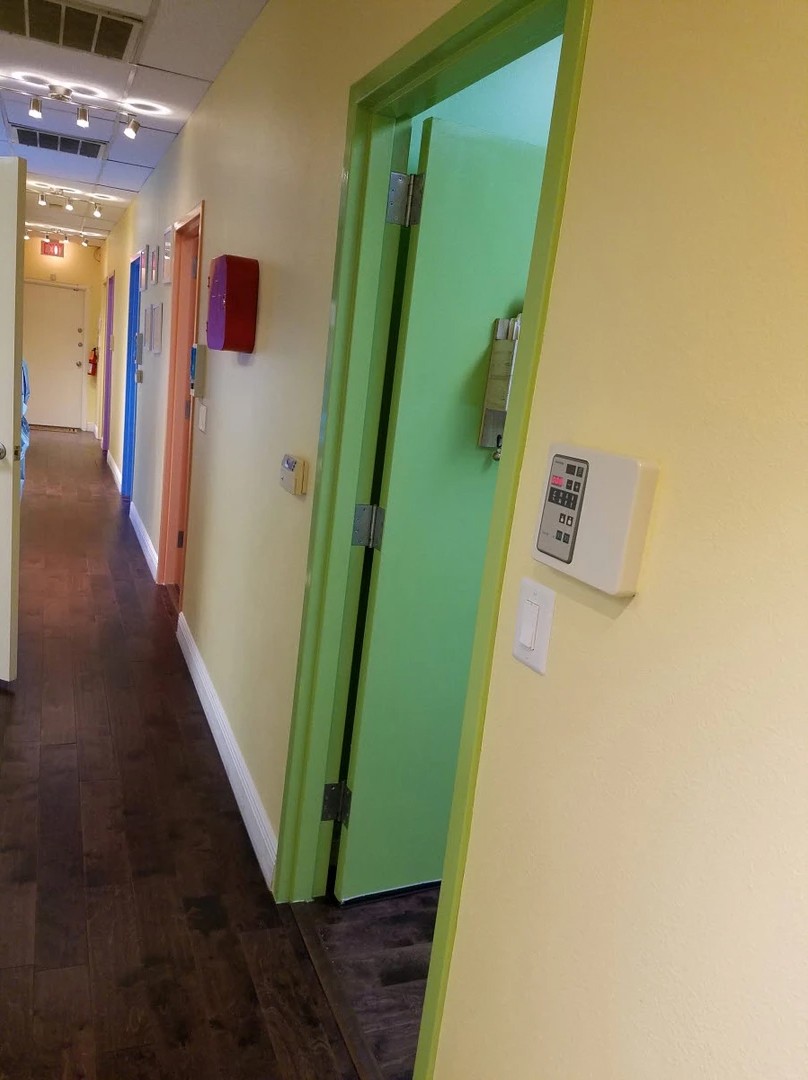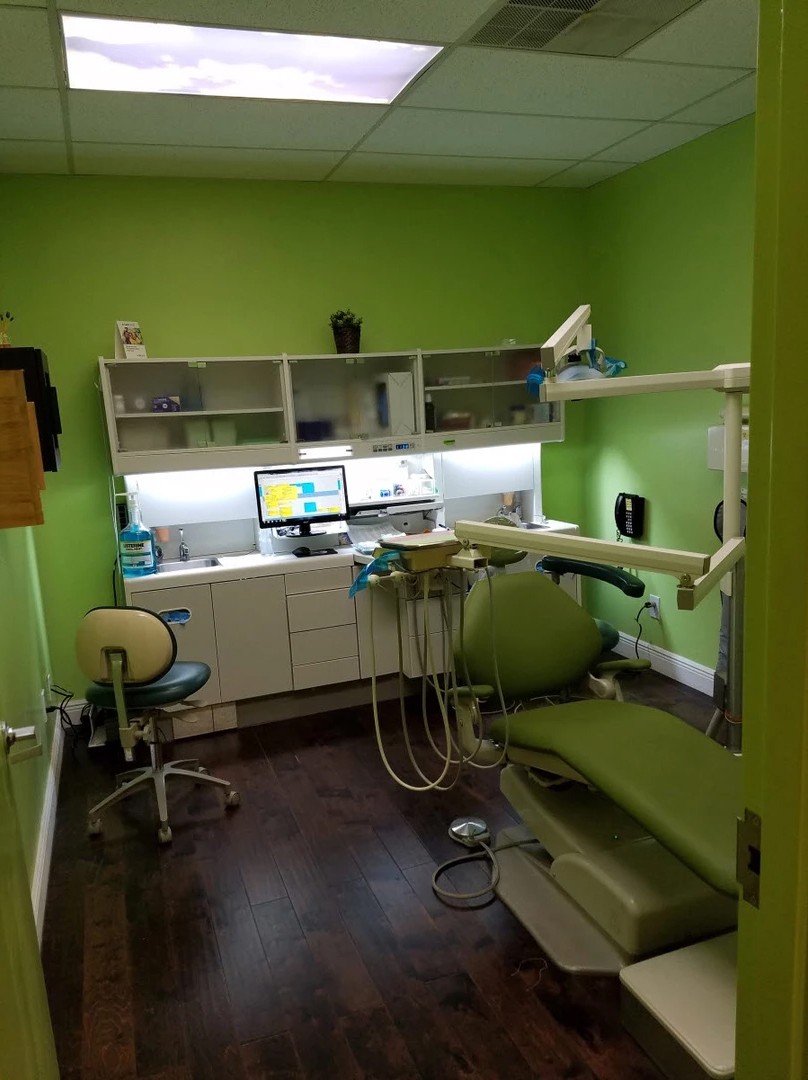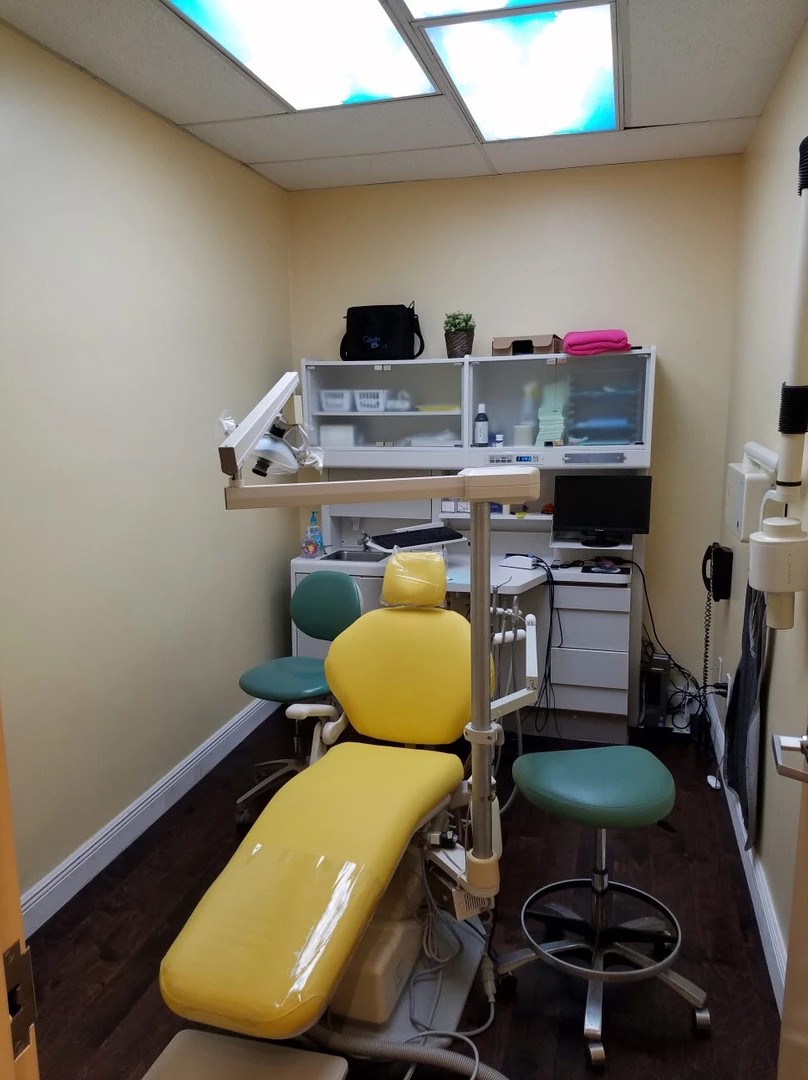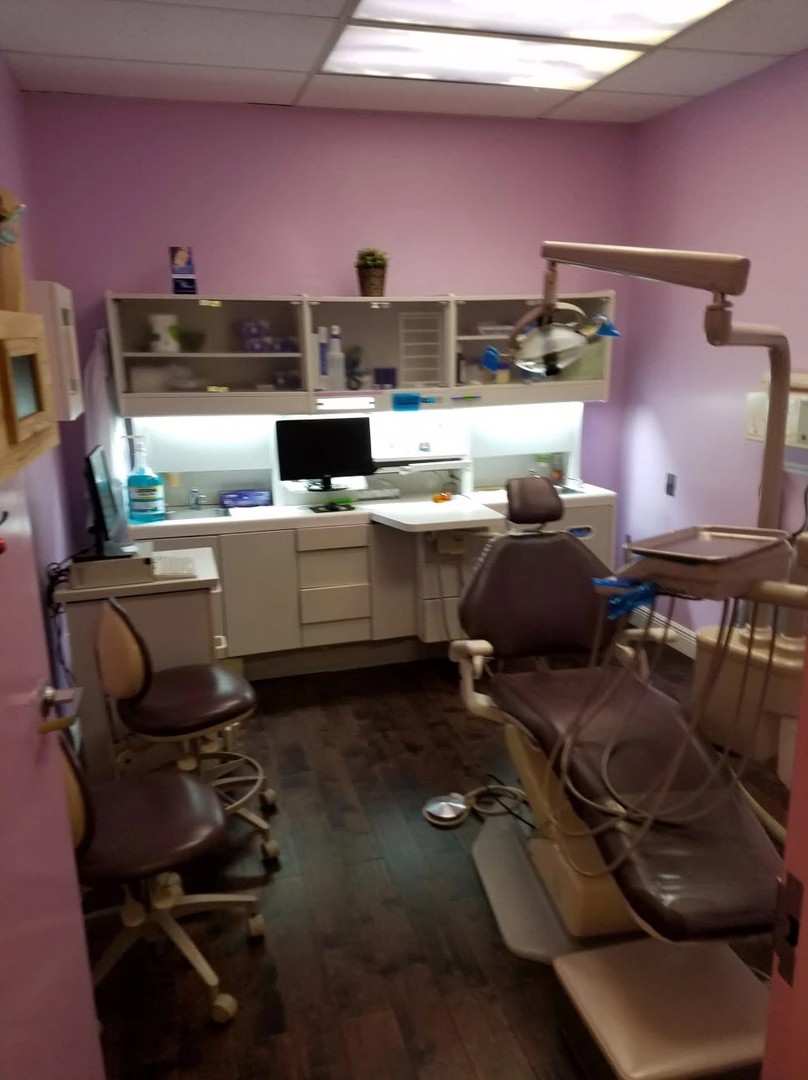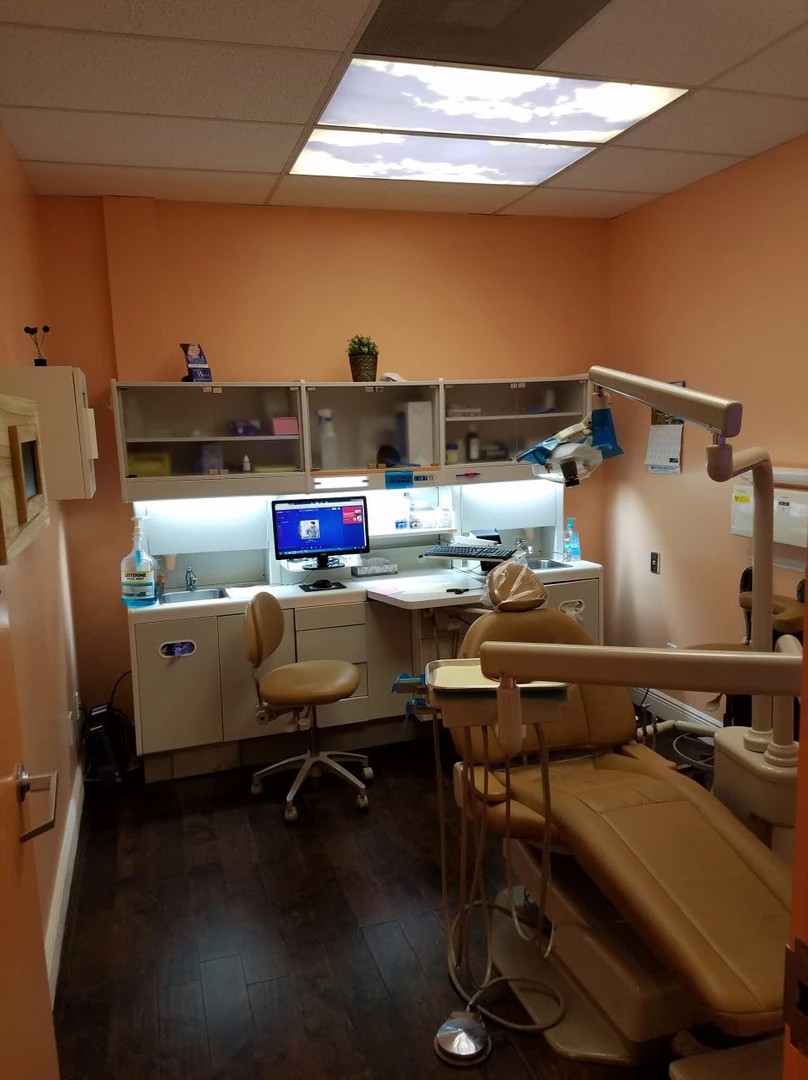 Opening Hours
Tue - Thu: 9:00am - 6:30pm
Fri: 9:00am - 5:00pm
Sat:9:00am - 3:00pm
Sun - Mon: Closed