San Antonio's Top Rated Local® Family Dentistry
$69 New Patient Special!
Free Whitening Strip Kit for every
New Patient who completes all the treatment!

Come Join Us November 23, 2019
From 12 -3 pm
12311 Nacogdoches Rd #107
San Antonio, Tx 78217
We invite you and your family to spend some time with us to learn about the importance of dental hygiene and everything our office has to offer our patients. Come meet our doctors and friendly staff over some wine and appetizers! We will be raffling off whitening strips, Oral B Genius power toothbrush, Starbucks gift cards, waterpik water flosser, turkeys and pies.
Patients who bring in a friend or family member get double raffle tickets.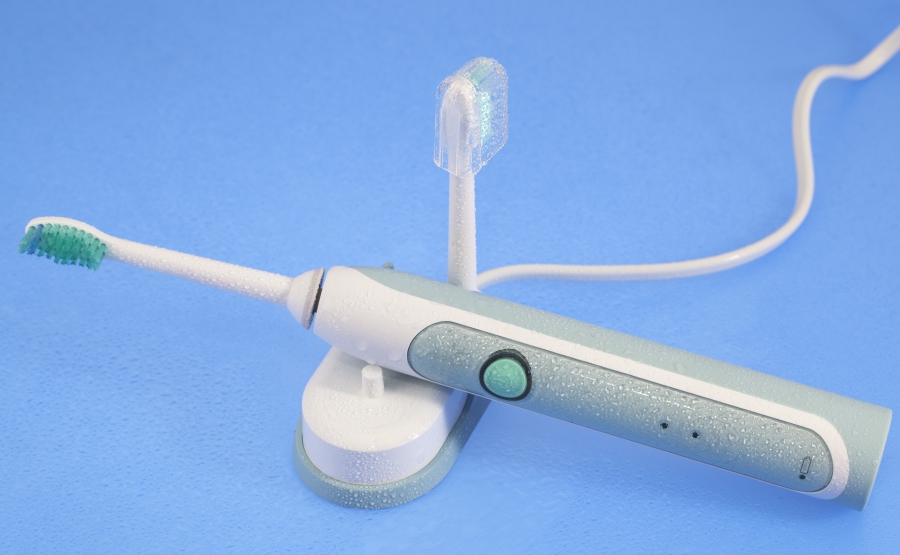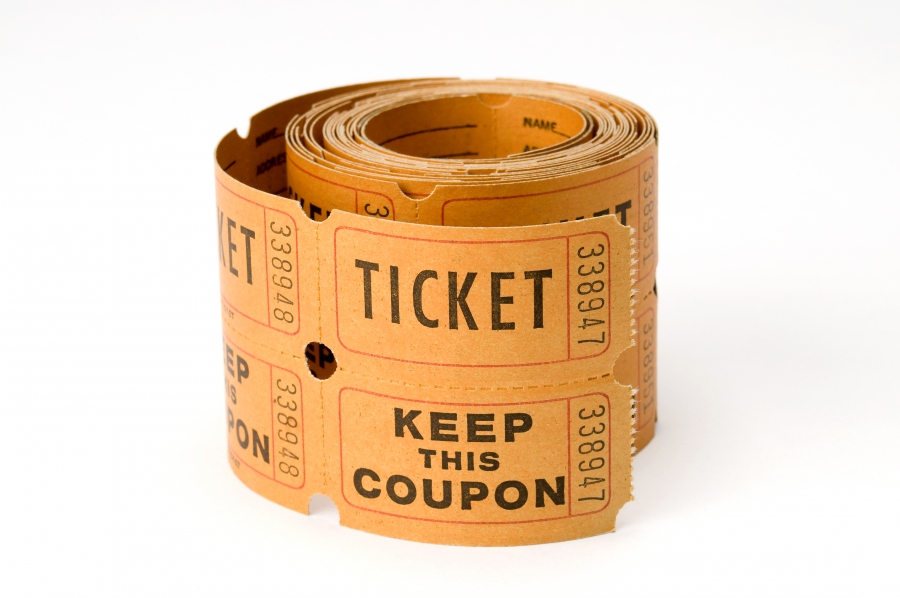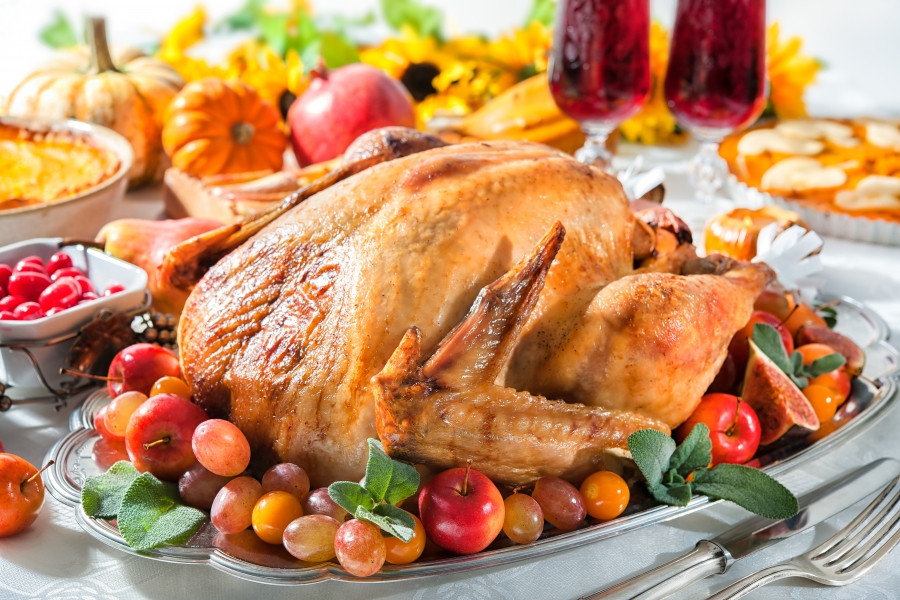 We hope to earn your trust as skilled dental health providers, dedicated to running an ethical practice and establishing long-lasting relationships with our patients. If you are looking for a family dentist in San Antonio, consider Lee & Milani Family Dentistry.
At Lee & Milani Family Dentistry, we are dedicated to providing our patients with honest, affordable, high-quality dental health care.
Our San Antonio family dentistry promises to work with you to find the root cause of your pain and discomfort so we can find the most time-efficient, cost-effective, and least-painful solution.

Welcome to Lee & Milani Family Dentistry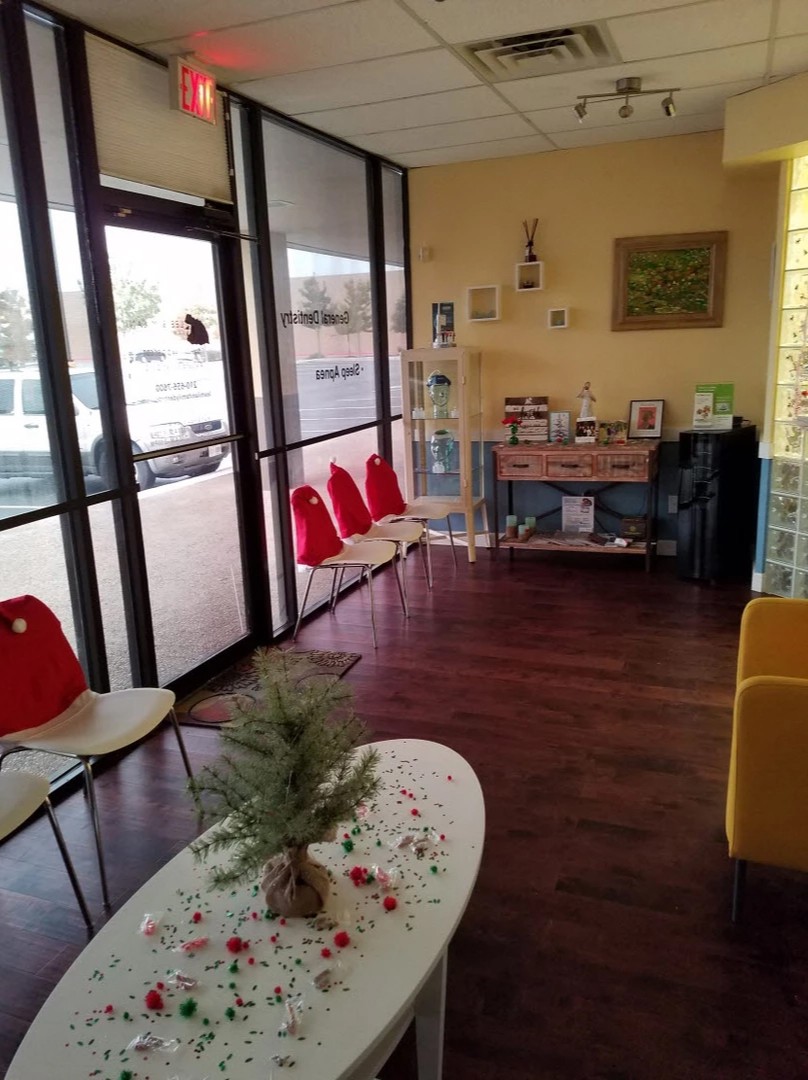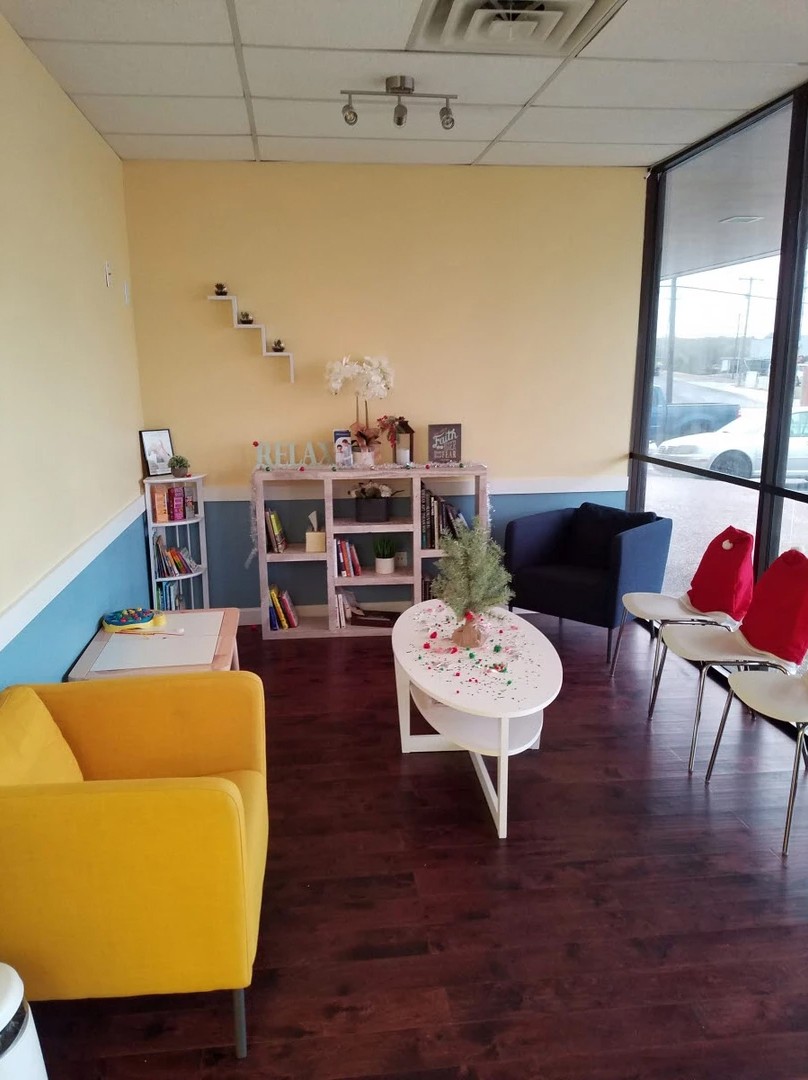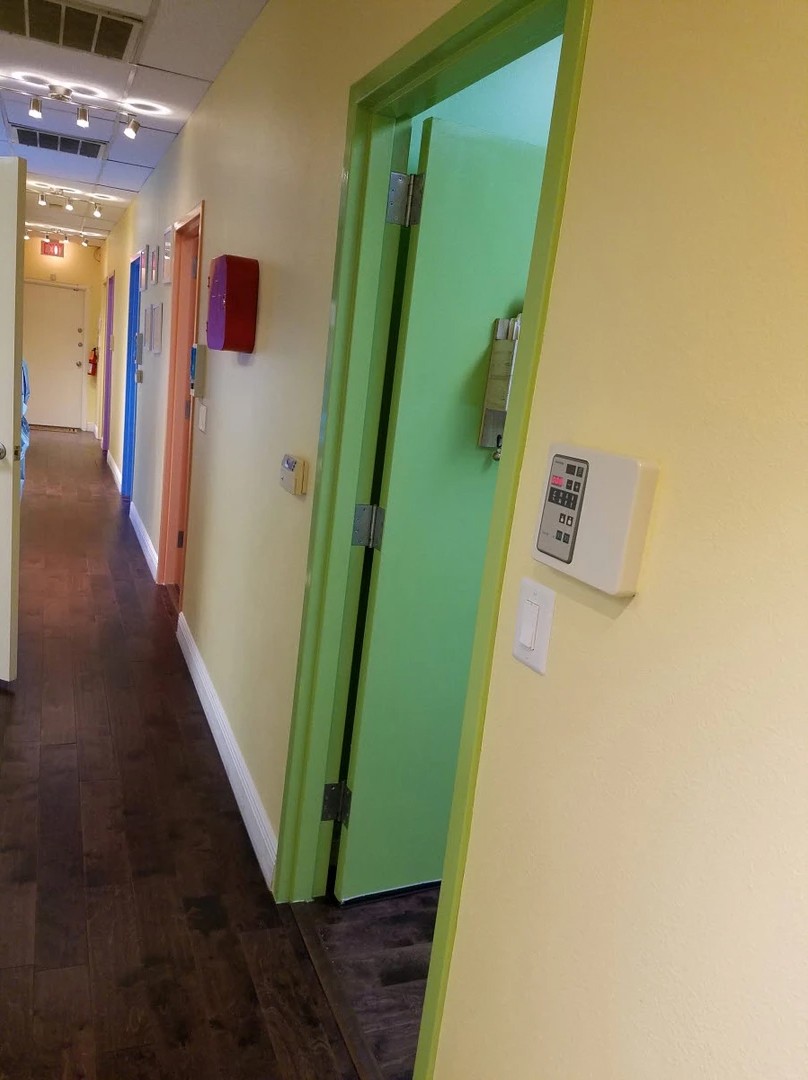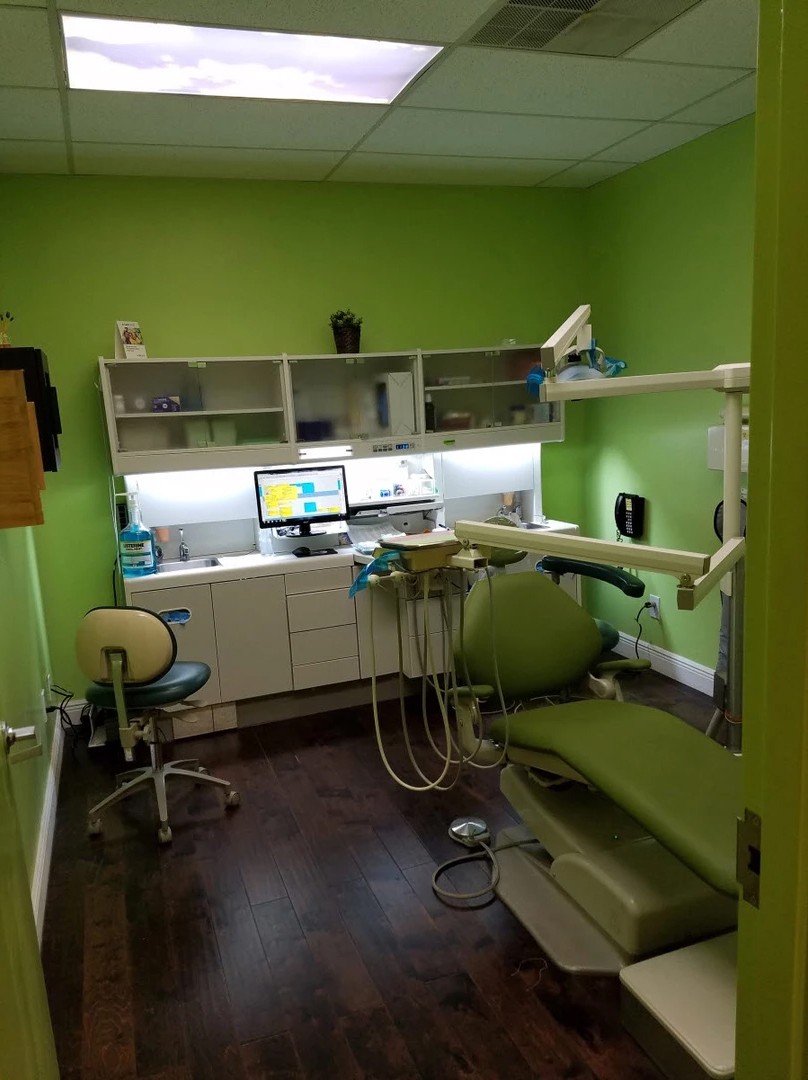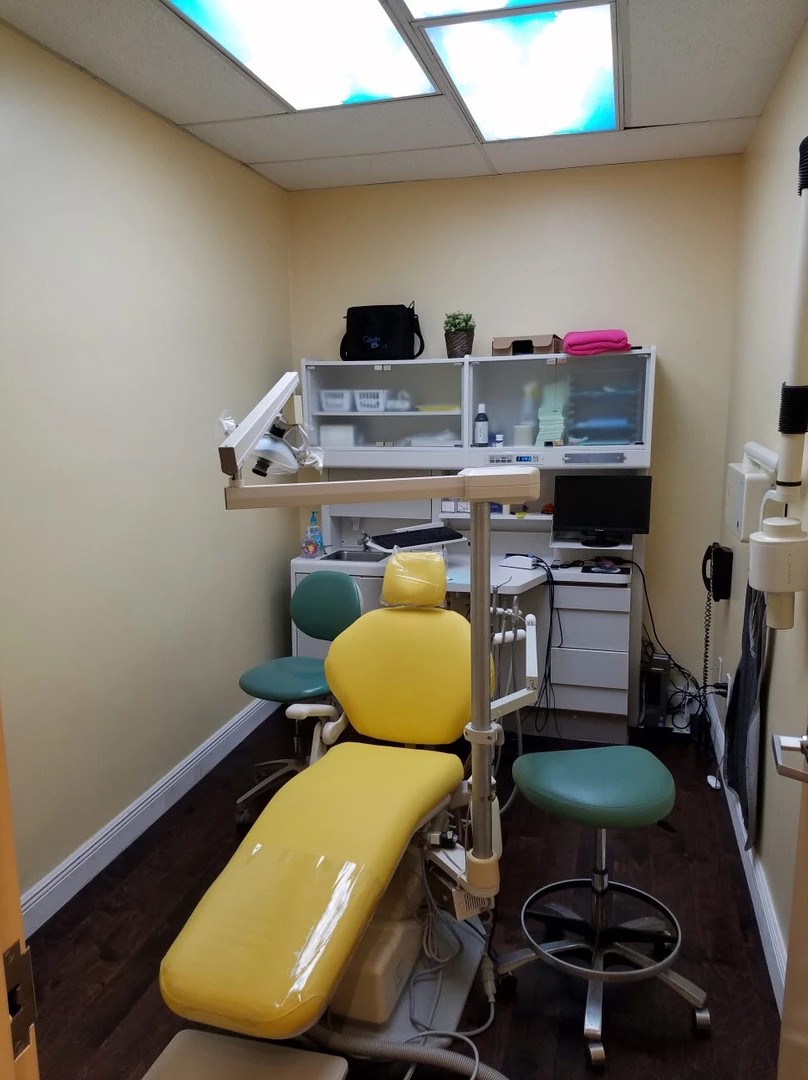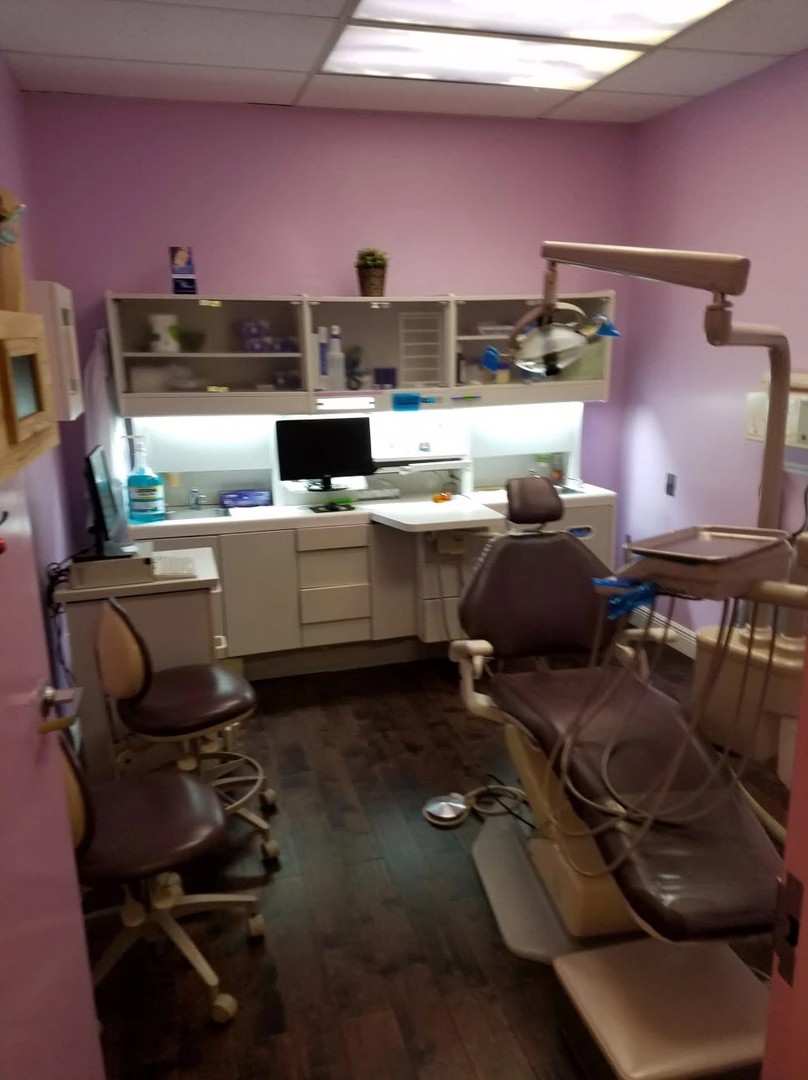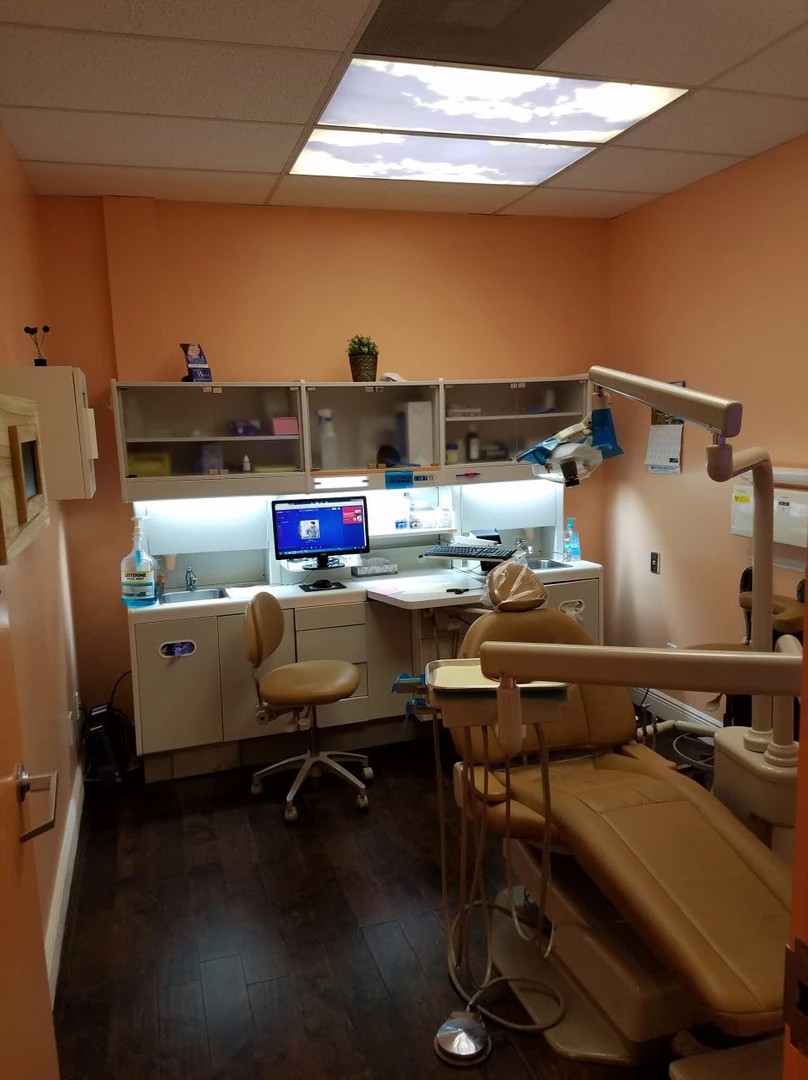 Opening Hours
Tue - Thu: 9:00am - 6:30pm
Fri: 9:00am - 5:00pm
Sat:9:00am - 3:00pm
Sun - Mon: Closed